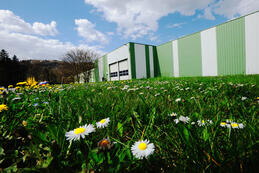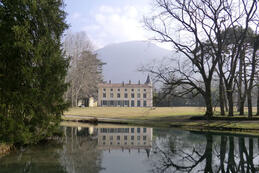 As Vizille paper mills is set in a breathtaking natural site, the company cherishes this fortunate link with nature by doing everything in its powers to save energy and protect the environment for generations to come.
Firstly, Vizille paper mills has implemented a policy to reduce the amount of waste it releases into the natural environment. Thus all the aqueous effluents used in the papermaking and sack making processes are treated by its own physical and chemical treatment plant prior to release.
Secondly, Vizille paper mills self-generates part of its electricity using hydraulic turbines.