Sacks activity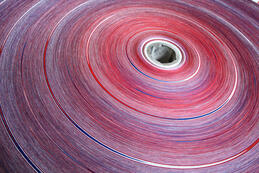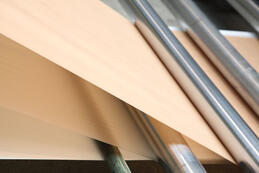 To each customer his own sack and let each sack contribute to suitable, steady production. We come out on site to meet you to assess your needs then jointly draw up your sack specification for the sacks that will run on your sack filling lines.
We manufacture 80 million sacks per annum in France for industrial markets such as construction (cement, coating, plaster, pre-mix, etc.), chemicals, mineral, seeds, food for human consumption (sugar, flour, potatoes, etc.) and animal feed.
Our manufacturing lines are fully-automated from printing to palletization for fast throughput.
Our raw materials sourcing independence sets us apart from other sack manufacturers and explains our approach. We seek to diversify our kraft supply sources and offer a variety of streamlined, technical paper solutions to meet your requirements.