From raw materials extraction to the paper cement sack…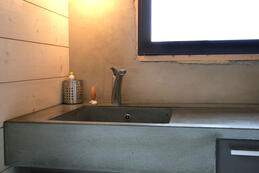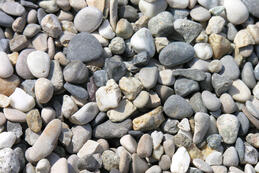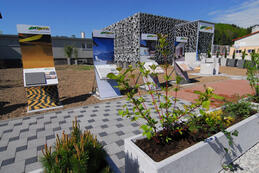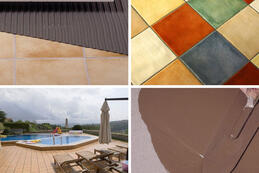 The Vicat Group's industrial adventure started in 1817 when Louis Vicat invented artificial cement. His son, Louis Vicat, later founded the company in 1853. This family-run company is now active on the international front (11 countries), employs more than 7 400 individuals all over the world including around 2 600 in France and reported consolidated sales of 2 265 billion euros in 2011, of which nigh on 60% was to customers outside France.
The Group has three main business lines – Cement, Ready-Mix Concrete and Aggregates. Its complementary activities include building chemicals, precast concrete products, materials transport, papermaking and sacks with Papeteries de Vizille. It seeks balanced development, combining steady organic growth underpinned by industrial investment, through a selective external growth policy that focuses on new, promising markets.