IRIPACK, greaseproof food-grade papers and cartons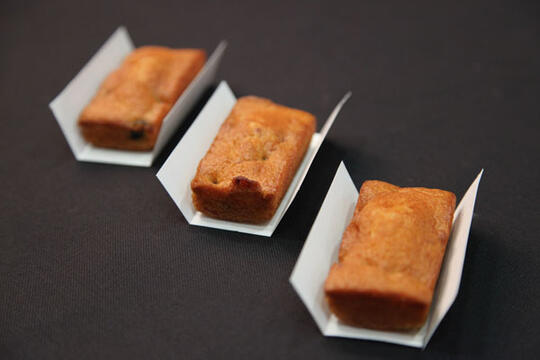 Our IRIPACK papers, developed using a range of single-material papers and boards, act as grease barriers and all comply with the BFR 36 and BFR 36/2 recommendations that guarantee their safety in contact with food.
Our paper can be, on request, certified PEFC and FSC®
Our greaseproof papers and boards are certified CASHER.
Our substrates are manufactured using environmentally-friendly 100% pure virgin fibres, which enhances waste management.
Many benefits are to be gained, such as suitability for innovation, lower packaging weights and processing line productivity optimisation thanks to the highly technical quality of our papers and boards.
Treatments suitable for food-grade packaging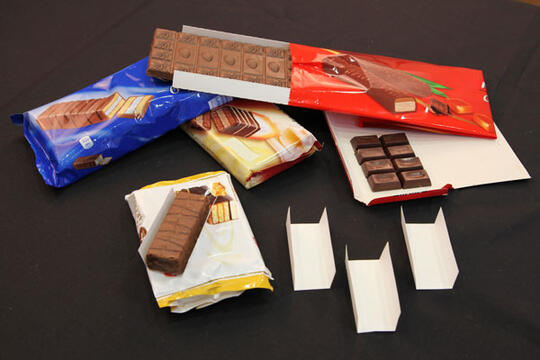 Grease resistance
Grease barrier treatments are incorporated at the surface or in the pulp to avoid grease migration to the packaging.
Several degrees of grease resistance are offered to suit your applications.
Resistance to temperature variations
From baking to freezing, our products retain all their properties.
Release Properties
The formulation of our baking papers and boards cartons make the end products easy to turn out.
Wet strength
We develop wet-resistant substrates to cater for your applications.
Flavour protection
The raw materials used are selected to guarantee that food flavours are protected.
All our papers and boards are tested to meet EN standard 1230-2 that certifies that the absence of odour and other migration from the packaging substrate to the food.
Machinability
Our papers and boards are formulated to optimise your manufacturing cycles.
Main transformation types:
Liner, flute and micro flute for corrugated cardboard
Laminating on paper and flat cardboard
Folded stuck boxes, trays and U trays
Corrugated cup-cake liners
Bagging
Spiralling
Thermoforming
Manufacture of paper cones (ice-cream cornets)
Bases for iced cakes
Laminated items for paper, cardboard and film, PE extrusion applications and PET and coating applications
Standard grease resistance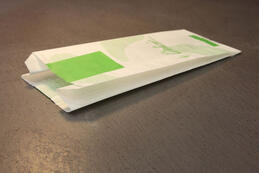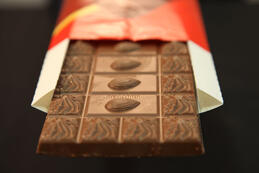 IRIPACK® (FG): weights 30–70 gsm
Bags for fast food and other greasy food items
Corrugated cup-cake liners (chocolate, pastries)
Micro flutes (biscuits)
Packaging for chilled food (meats, cold cuts, cheeses)
IRIPACK® LCP and IRIPACK CP: weights 80–400 gsm
Linerboard for protecting chocolate, sandwich biscuits, cakes, cereal bars
Packaging (bags, sachets or folded-glued boxes) for biscuits, pastries, chocolates, trays, u-trays...
Fast food and disposable tableware
Superior grease resistance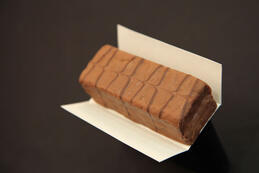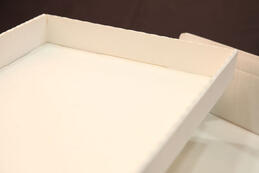 IRIPACK® (FG): weights 30–70 gsm
Bags for fast food and other greasy food items
Corrugated cup-cake liners (chocolate, pastries)
Micro flutes (biscuits)
Packaging for chilled food (meats, cold cuts, cheeses)
IRIPACK® LST and IRIPACK ST: weights 80–400 gsm
Liner for corrugated boards
Packaging for biscuits, cakes, chocolate, pizzas, rice, etc.
Sachets
Linerboard for protecting cakes and chocolate bars, trays, U-trays
Fast food packaging
Disposable tableware
Superior grease resistance and extra release coating for ovenable applications
Non-treated substrates