Speciality papers
We manufacture speciality papers that we adapt to your manufacturing constraints imposed by the creation of your end-product.
Our different types of speciality papers serve as the basis for making purpose-developed products to meet your specifications.
Maps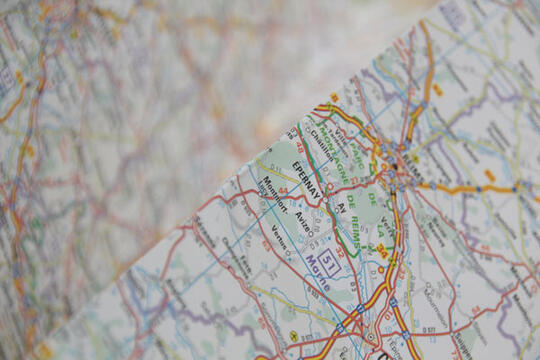 Our range of papers for making maps, road maps and navigational charts has been optimised to guarantee perfect dimensional stability and excellent running in automatic folding machines.
We have paper in different weights (64–150 gsm), offering different folding strengths.
We also offer papers for maps incorporating damp-resistance
Paper joint tape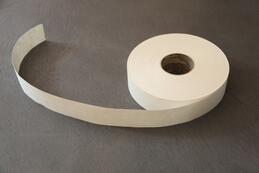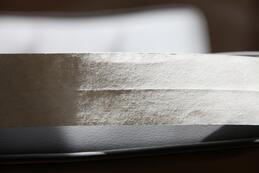 Our product, comprising 100% long fibres, meets the constraints dictated by conversion onto small rolls (micro perforation, brushing, scoring and cutting).
The final product guarantees easy application and high-quality results with both the standard and reinforced joint tape qualities.